About Us
The BEST WINES are the ones we drink with friends…
Mark Vella is one of the most experienced and highly regarded viticulturalist in the industry, with 25 years in the industry, working across wine regions throughout Australia, Mark understands the complexity of managing the growing connection between varieties, soil, vineyard aspects, row orientations and microclimates within each unique vineyard and the current vintage he is dealing with.
Marks proactive approach, attention to detail and precision in timing has seen him produce fruit for more than 40 of the top leading wine companies across the nation.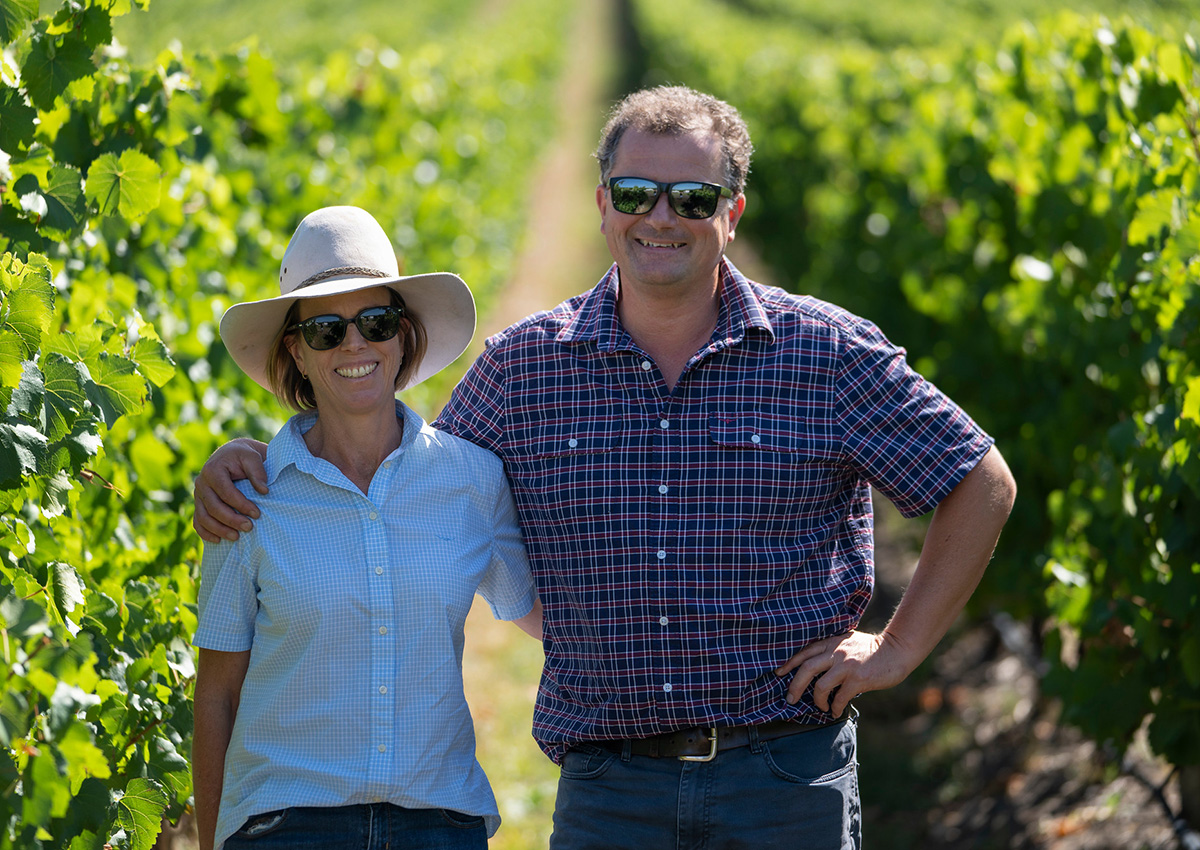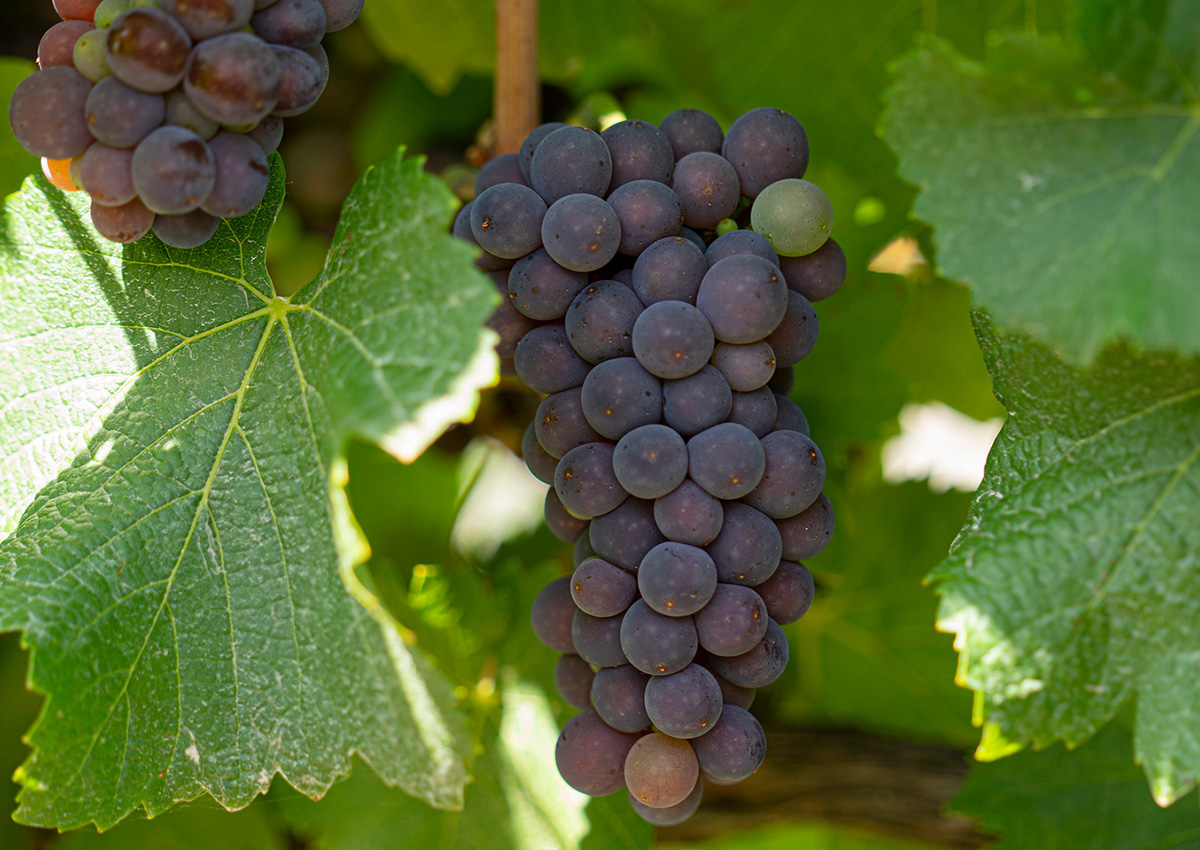 After watching these producers winning trophies and accolade's year after year, Mark and his wife Jen decided it was time to make wines for their own family, to capture all his knowledge and experience gained from working alongside some of the country's top winemakers and vignerons.
As Mark owns and manages a vineyard management company which gives him the competitive edge by having over 108 individual blocks to select special parcels of fruit for these wines.
Vella Wines was established to showcase the best wines using best practice viticulture, which is all about timing, flexibility and sometimes just luck!
Together Mark and Jen showcase all that the Adelaide Hills have to offer, Vella Wines is a joint partnership that not only produce some of the best wines out of the Adelaide Hills, but together they also own and manage a cattle farm within the hills.
Jen is a fiercely strong woman in mind and statue who manages the farm, boosting 120 head of cattle sold Australia wide to promote the paddock to plate production across both aspects of the business.
Both harbouring a strong passion for the land they are a formidable team growing premium quality produce.
Mark and Jen see these wines as an extension of their family to yours. They are so welcoming and genuine in their approach to these wines which shows they really do come from a place of passion and knowledge, and a willingness to share.